My list of MacOS Apps (Apple Silicon Edition)
macos
apps
apple silicon
mbp
macbook pro

modified:

reading: 13 minutes
Let me start by letting you know, I love my Macbook Pro 13" M1! This laptop just finally adds the final touches of what I always expected from laptops: perfect battery life, silence, and no overheat (summer will tell, I guess, last year I had many problems with MBP 16 2019).
Today I wanted to share some configurations I make and applications I use. And since I have changed a few things since I transitioned to Apple Silicon, I hope you might find this helpful. If you are still deciding which Mac you want to buy, I would recommend looking at whichmacshouldibuy.com (that is my site as well with some collaboration).
And a few notes about how I choose the applications I use:
Terminal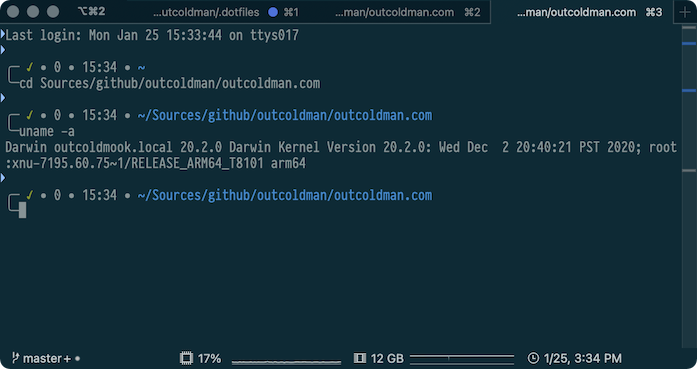 CLI Tools
SetApp (alternative to Apple Store)
I also use a Setapp subscription that gives access to many high-quality applications. Some applications that I use are available at SetApp.
Apple Apps

I am heavily using Apple products and services:
Tools

Browsers
I use Safari for most browsing, Google Chrome for work (and Gmail emails), Safari Technical Preview just as additional browser, when I want to separate something from Safari. I have found Safari Technical Preview as a pretty stable browser, so it is totally fine to use it all the time. And I also have a FireFox.
All of that is supported by the OpenIn application. To be able to select the right browser for a right link.
Editors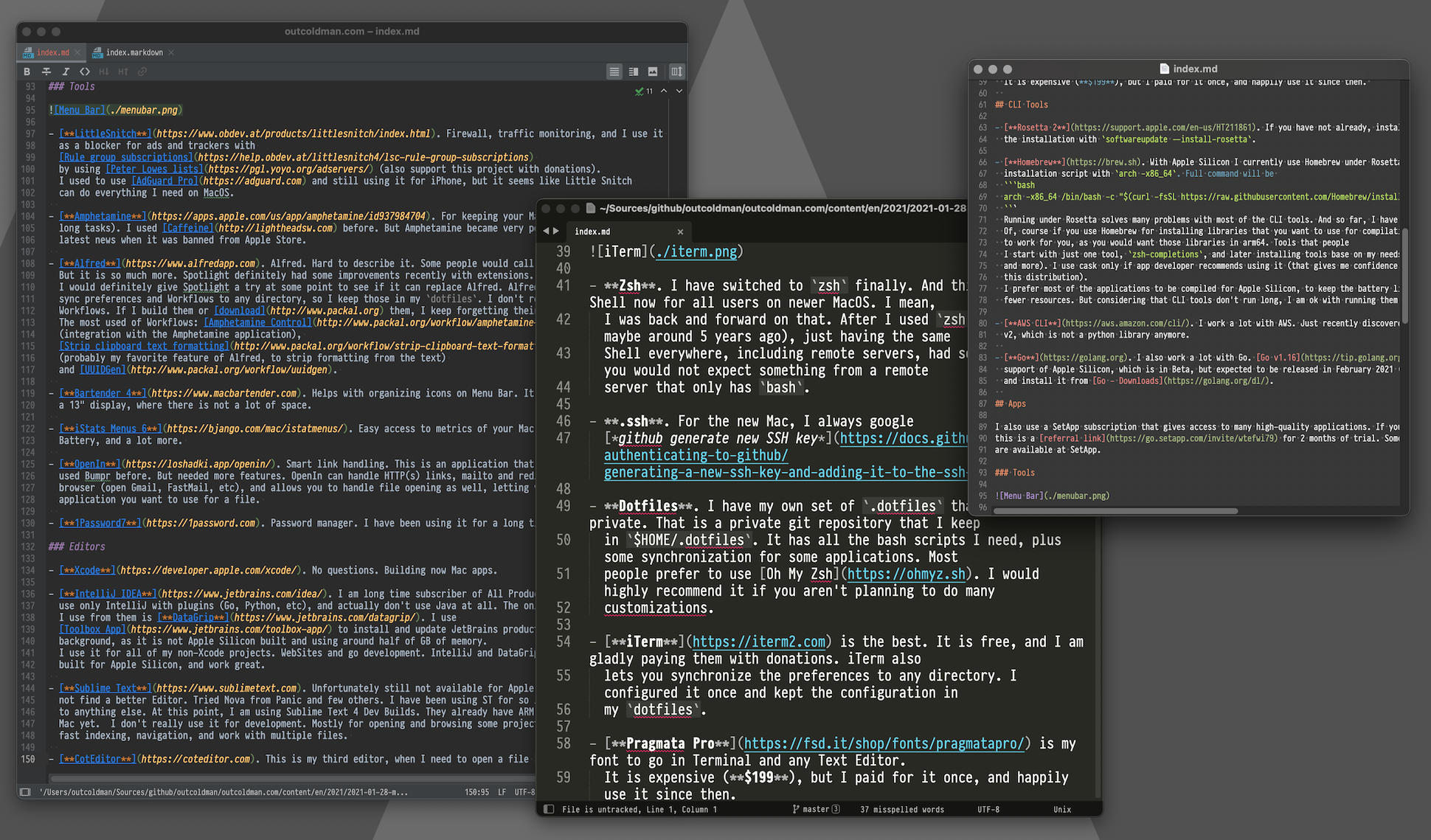 Photos and Video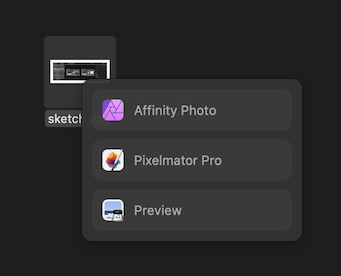 Design

Developers
Apple developers
Virtual Machines and Remote Desktops
I run Parallels on Mac Mini, with multiple MacOS virtual machines to test my applications on previous versions of MacOS. Using Jump Desktop with Jump Desktop Connect, this is my own private cloud, which I can access anywhere.
Cleaning and configurations
RSS
Messengers and Meetings
I am not sure what the point is for me to share the messengers I use. Considering that everybody has their own preferences. But just want to mention Slack. I use it a lot for work and communities: Docker, Kubernetes, OpenShift, Nomad, Golang, Splunk. And a few communities for the Apple Developers:
For meetings, I have WebEx and Zoom installed. Primary for work.
Games
I have an Apple Arcade subscription (considering that I have Apple One). There are a lot of nice games over there. But I don't play a lot of games. And most of the games I want to play are Windows-only. So I have found a solution to use Google Stadia on Mac. Works perfectly.
You can use my referral link for Google Stadia, with an additional month of Stadia Pro to play many AAA games, including DOOM, DOOM Eternal, Cyberpunk 2077, and more. You don't need Google Stadia Pro for playing games, it is only if you want to play them in 4K (which is not supported on MacOS).
Summary
I probably missed something and will keep updating this blog post when discovering something new.
There are some MacOS application collections, if you are looking for more applications.